Welcome from Dr Ruth Pearce, Head of School
Education means something to everyone. Our aim is to develop and support caring, innovative healthcare professionals to lead and advance their professions by addressing the evolving healthcare needs of all people.
My personal aim is for people to see the School as an outstanding 21st century organisation in which the contributions of nurses, AHPs and midwives transform the provision of healthcare services. Their contributions will have a positive impact along the continuum of care and across the human lifespan to meet the needs of individuals and local and global communities.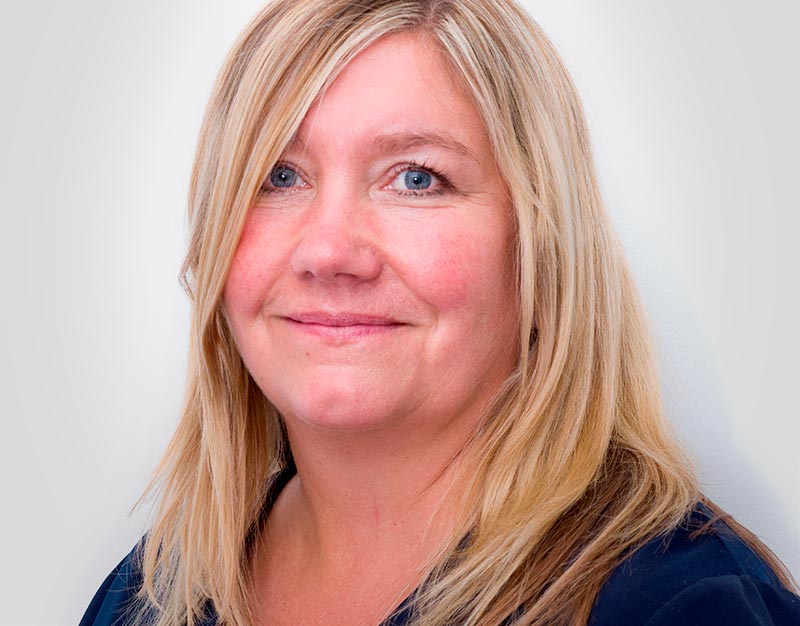 We aim to offer learners exciting opportunities for career growth and development, and our focus is on providing a supportive and collaborative environment for all. Whether you experience development and support from the School as an undergraduate learner or as part of your continuing professional development, we want all our learners to feel a sense of belonging, community, commitment and support.
Our School has a positive and inclusive ethos at its heart and we want to encourage a diverse group of learners to our hospitals and the wider area by supporting wellness and a positive workplace learning culture.
We look forward to welcoming you to the school.
Dr Ruth Pearce
Last reviewed: 23 March 2022